We are...


The University Co-op is a nonprofit supporting student success at The University of Texas at Austin.

We dedicate
100% of our profits
to support student success.

How we support student success...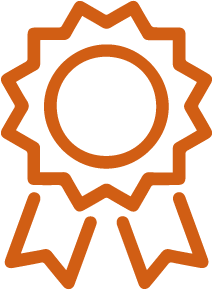 Awards
Each year we award over $70K to students and faculty for academic excellence and research.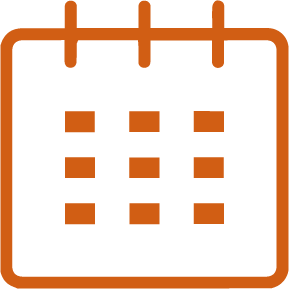 Events
Each spring The Co-op sponsors the University Fashion Group fashion show; the largest student-run fashion show in the nation.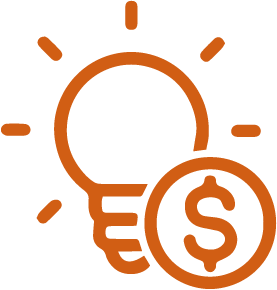 Funding
The Co-op gives over $25K to help student organizations achieve their goals every year.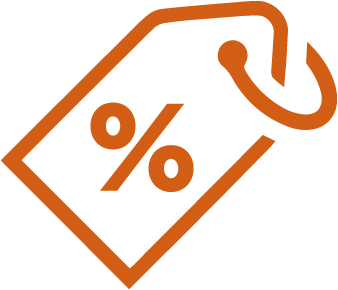 Discounts
Students save 5% on most purchases, including textbooks, every day with The Co-op Membership Program.

Completion Scholarships
The University Co-op supports completion scholarships that are awarded at varying amounts to current students to facilitate timely graduation.
These funds are awarded to students who are close to graduating but have unmet financial need that would otherwise delay graduation, or prevent them from completing their degree.

We also...
Save students over
$2.6 million
on their course materials

Hire over 200 students every year

Provide students with real-world business experience with internships