The University Co-op has a long tradition of supporting the University of Texas at Austin and our community, and that support extends to our team members.
At the Co-op, we foster a culture of authentic, supportive, welcoming, achievers to support our team and our mission of improving the lives of the students, faculty and staff of the University of Texas at Austin with a business where people love to shop, work, and connect.
JOIN THE TEAM
University Co-op employees are...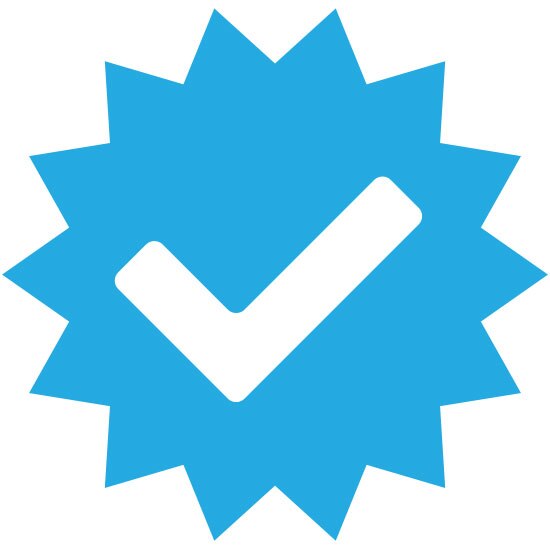 Authentic
A commitment to integrity, transparency and tradition.
• Be honest
• Have integrity
• Value transparency
• Honor the spirit of tradition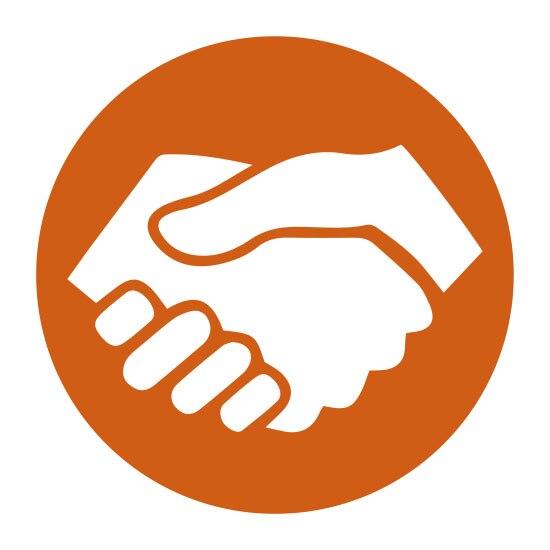 Supportive
A commitment to caring, encouragement and partnerships.
• Foster learning and growth
• Give help or assistance proactively
• Recognize everyone's worth
• Be kind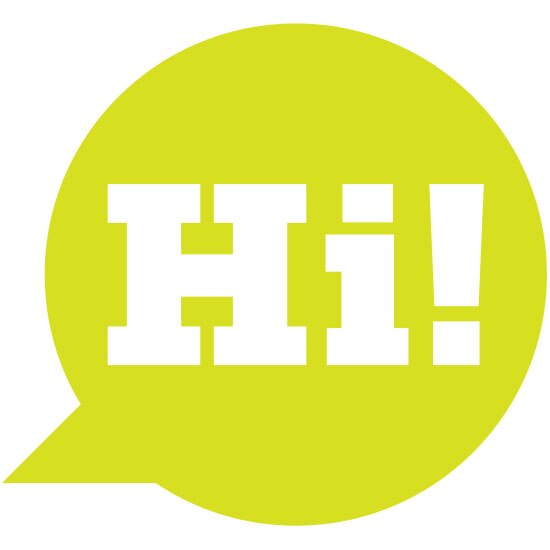 Welcoming
A commitment to diversity, inclusiveness and a spirit of homecoming.
• Embrace and execute our WEGOYes! customer service standards
• Be friendly and pleasant
• Be open minded
• Have fun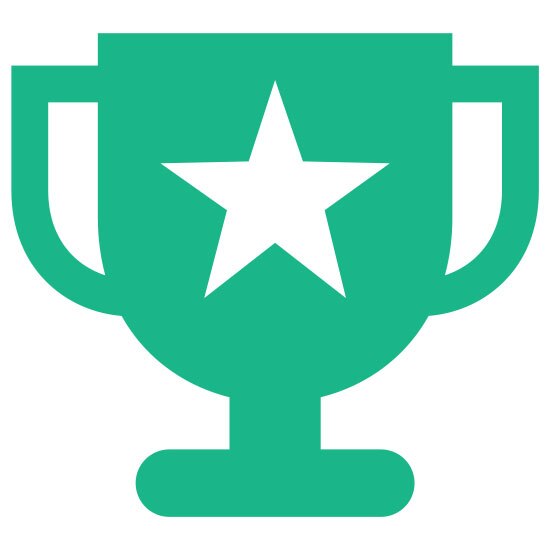 Achievers
A commitment to excellence, accountability and results.
• We do what we say we're going to do
• Strive for continued improvement
• Recognize and celebrate success
• As a team we all win together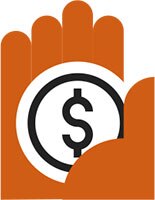 Employee Discount
This includes textbooks!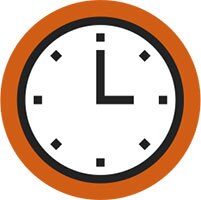 Flexible Schedules
We can work around your school schedule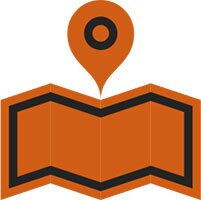 Location
We're right across from campus in the heart of Austin!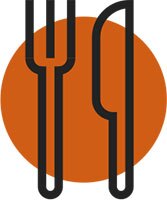 Free Food
During busy time periods, we provide food for our staff + Friday treats every other week!